The collective brand Pura Vida Costa Rican Seafood & Aquaculture is a distinctive that allows differentiating fishery and aquaculture products that comply with good production and marketing practices, ensuring and quality, positioning them in the local and international market.

• Show the image of the fishermen and producers in each of the processes that, in itself, comprise the fishing and aquaculture activity.
• Highlight the origin of the products, as well as the environmentally friendly practices with which Costa Rica is associated nationally and internationally.
• Demonstrate the safety of the process, which includes safeguarding the quality of the products and maintaining the cold chain within the commercial process.
• It allows the association of the product to a productive and commercial process with a responsibility approach, through the use of fishing gear and responsible aquaculture techniques in the environmental and social sphere.
• The product will be recognized for meeting high standards of safety and handling of the entire value chain, in order to preserve freshness from capture to final consumer.
• The product will be recognized as 100% of Costa Rican origin, which increases the sense of belonging in local consumers and the distinction in international trade.
Leaders in fisheries management
Marine areas for responsible fishing
Costa Rica is a leader in the management of fisheries, implementing co-management models where the traditional knowledge of fishermen is recognized and validated, generating a joint management plan between the community and INCOPESCA for the sustainable use of fishery resources. . Small-scale fishing communities and their leadership have been key in this development, protecting their areas so that fishing activity continues over time.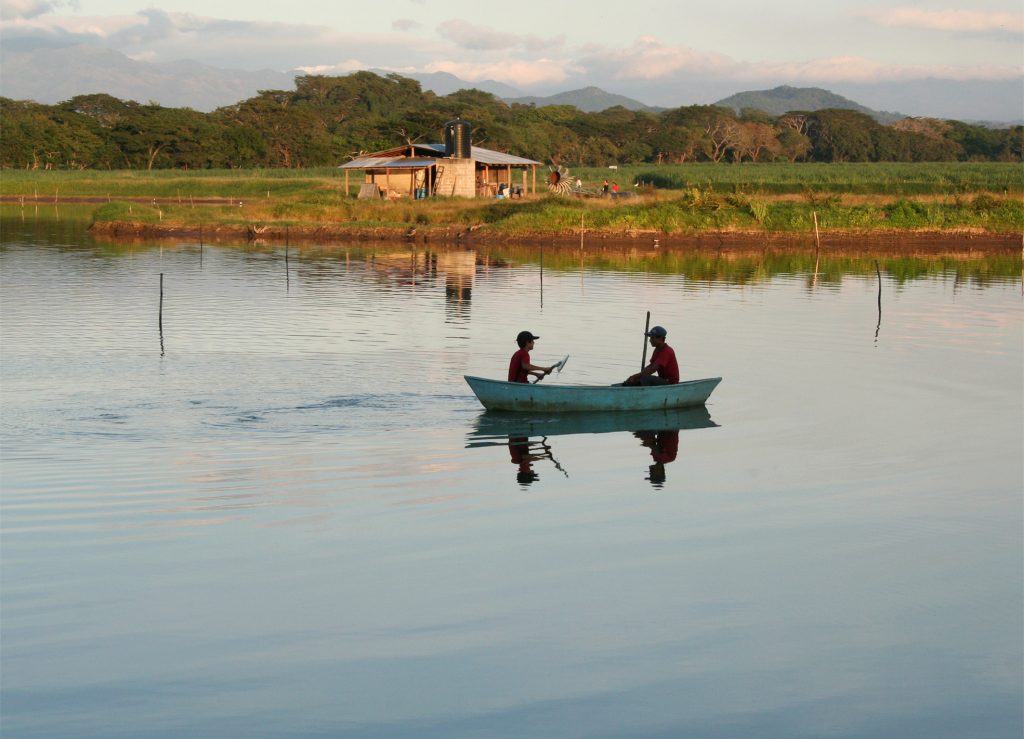 We seek to benefit our country
We are in a constant improvement
Our country has a large marine area with a significant impact on economic development. In fishing ports such as Puntarenas, Quepos and Golfito, fishing has become, along with tourism, the activities with the greatest impact on their communities.
They are the fishing ports of the Pacific and the Caribbean where the community revolves around the activity of capture, processing and marketing of fishery and aquaculture products from Costa Rica.
The Costa Rican fleet is in continuous improvement, implementing good practices in fishing improvement projects, seeking the sustainable use of resources.
With seal of the highest quality
The high standards, research and development of Costa Rican aquaculture farms, has managed to generate antibiotic-free products, adequate use of water resources and generation of a safe product, of excellent quality and high nutritional value.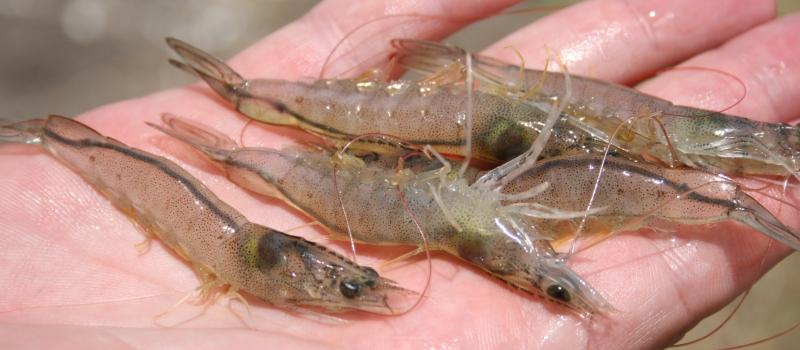 Supported by the Oceans Economic and Trade Coherent Strategies (OETS) project, funded by the United Nations Development Account on Trade and Development (UNCTAD), in cooperation with the Division for Ocean Affairs and the Marche Office of Affairs United Nations Legal (DOALOS).
United Nations Conference
on Trade and Development
(UNCTAD)

Division for Ocean Affairs
and the Law of the Sea
(DOALOS)